For the third consecutive year, Indiana SRN streamed all six IHSAA Championship Football Games from Indianapolis on November 25-26, 2016.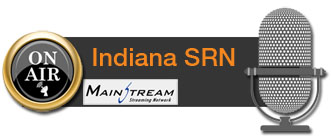 (Click "On Air" to hear the broadcast.)
To support our mission of airing high school sporting events with a Christian message,
please consider a donation to help underwrite this program.
Click on the hyperlinks for archives of these championship games below.